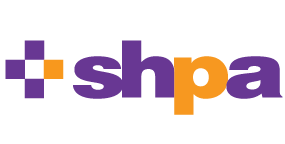 Lamson is proud to be part of this year MM2017 (Medicines Management) The 43nd SHPA National Conference from 16-19 November, @ICC Sydney, NSW. The Society of Hospital Pharmacists of Australia invites you to be part of Medicines Management 2017, Australia's leading event for Hospital Pharmacists, Pharmacy Technicians and Associates Practicing in t..
Read More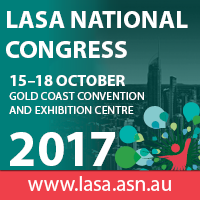 "Being 'ahead of the game' is about accessing new ideas, business strategies and care models as they are developing. It is a time when industry leaders can share insights into company led initiatives and a place for all stakeholders to come together, challenge the status quo and explore what's possible. This will ensure our industry .....
Read More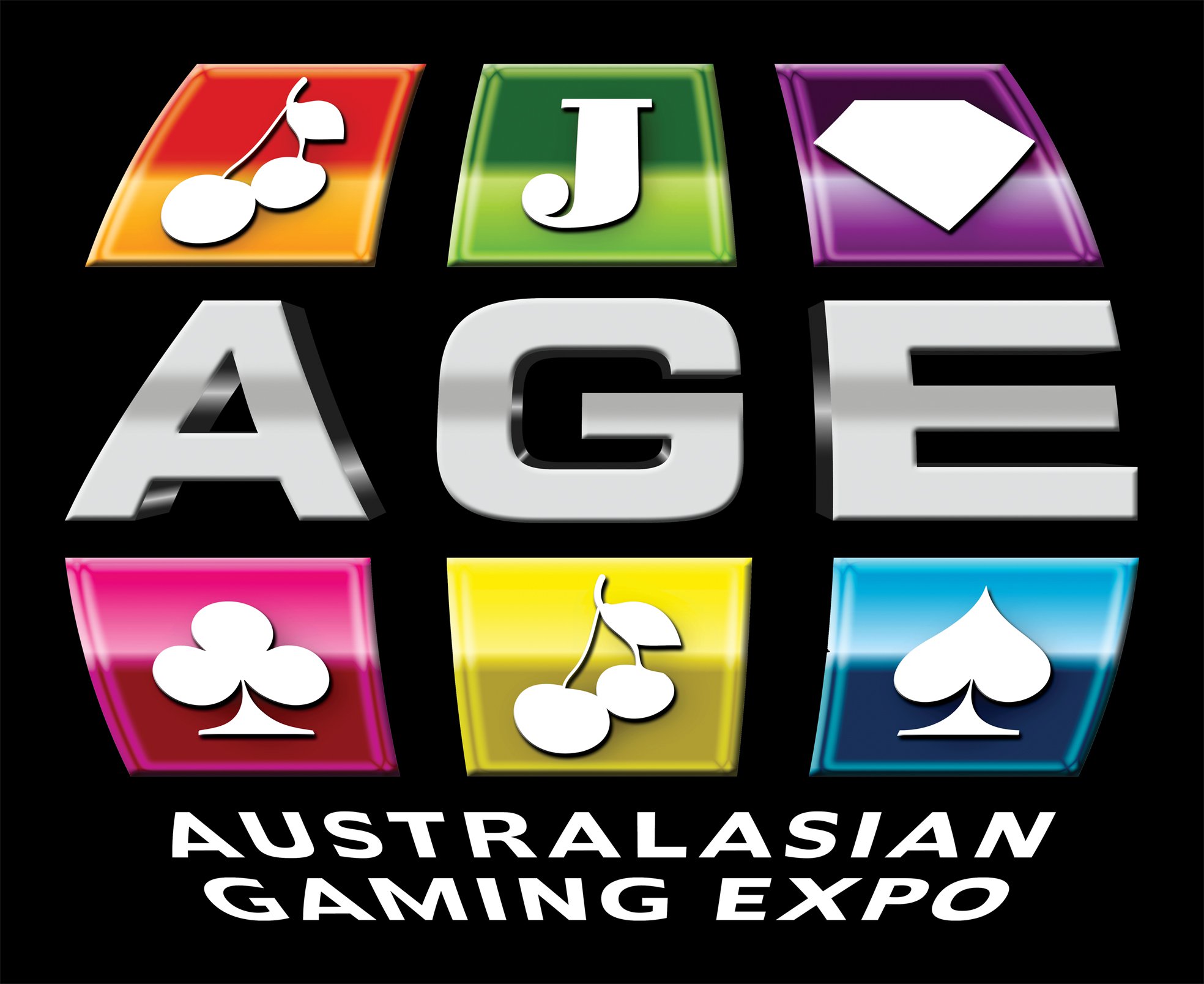 Exhibiting again in the Australasian Gaming Expo at ICC, Darling Harbour, 15-17 August 2017. Lamson is excited to showcase the team of Lamson Service Robot: RoboCasino & RoboBulter, as well as the RoboCart. The all-new robots with different configurations are designed in mind to serve the Hotel, Casino & Gaming guests to their very needs, ...
Read More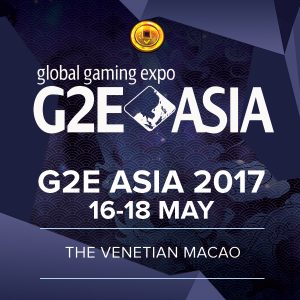 Global Gaming Expo Asia (G2E Asia) is the industry event offering one-stop sourcing platform of gaming and entertainment products to the forward-thinking casino operators in Asia. G2E Asia provides a cost-effective way to suppliers by enabling them to showcase new products, meet qualified buyers and establish new contacts. Every year, over 95% of A..
Read More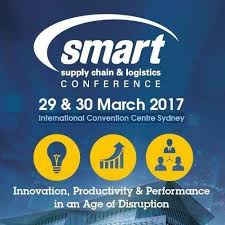 Smart as the leading supply chain conference in Australia, provides strategic vision, addressing the shifting procurement practices and identifying and analysing new technologies that are driving operational efficiencies, reducing costs and creating growth opportunities.  This is the ideal platform for Lamson to introduce a variety of solutions t..
Read More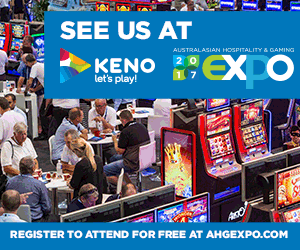 Lamson is bringing you the latest Cash Recycler, Key Management Safes and Lamson Robots to this year AHG Expo live! At the stand#33 & 34 a live demonstration on how MIMO can streamline cash handling and increase the bottom line; Meet-and-greet with the new member of Lamson Robo – RoboCasino – the Autonomous Mobile Robot (AMR) now ..
Read More